Some property owners believe property management involves visiting their property once in two weeks if they're lucky.
Here at Roda Facilities Management S.L, we think a bit differently and believe in giving owners the best possible service. We want owners to feel their property is in safe hands.
Whether it is an apartment, townhouse or villa, we have dedicated and capable staff to look after all aspects of property management.
The most comprehensive Property Management Service available serving Senorio de Roda and the Roda Golf and Beach Resort.
For management of your property, listed below are some of the services we offer:
Full property management
Key holding service available
Regular property checks
Holiday equipment hire
24/7 on-site emergency assistance
All gardening and swimming pool services
Full property maintenance and repair service (see below for more details)
Electricians - registered and insured
Plumbers - registered and insured
Sourcing furniture and electrical goods
PROPERTY MAINTENANCE
Throughout our years at the resort we have carried out many alterations/improvements for our clients. These include pergolas, patio extensions, spirial staircase replacement and garden landscaping.
We are now able of offer additional assistance on the following:
Air Conditoning installation, service & repair
Boiler Maintenance - breakdown and servicing, also yearly maintenance contracts.
Shutter Repairs - Replacement slats, clips and security catches in stock. Full repairs arranged.
Property Painting - Full redecoration service available, also many resort paint colours stocked with ordering service for others.
Swimming pool construction, maintenance and repairs.
Repalcement tiles - Kitchen wall and floor tiles, patio tiles and skirting tiles selection in stock.
Garage Remote Controls - Replacement and recoding of garage fobs including batteries.
Locks - Replacement door locks, latches. and handles.
Marble Works - Polishing and repair works to walls and floors.
Building repairs and works.
Additional product upgrade to doors, door frames, kitchen units and worktops are also available.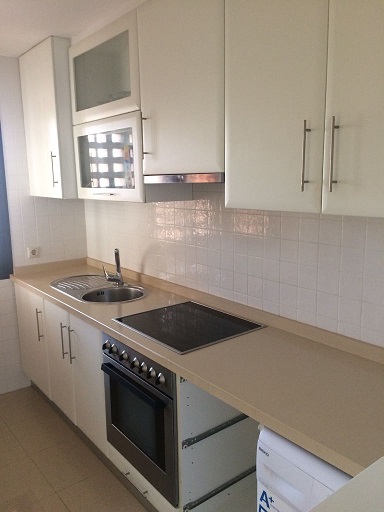 Before...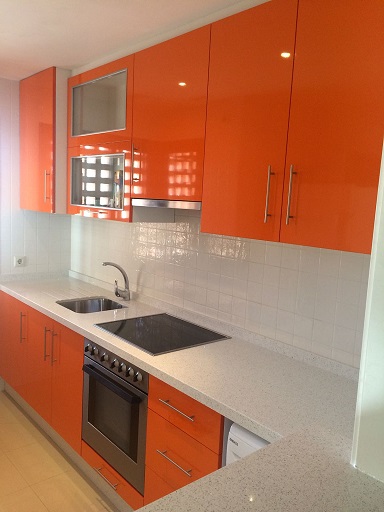 After...